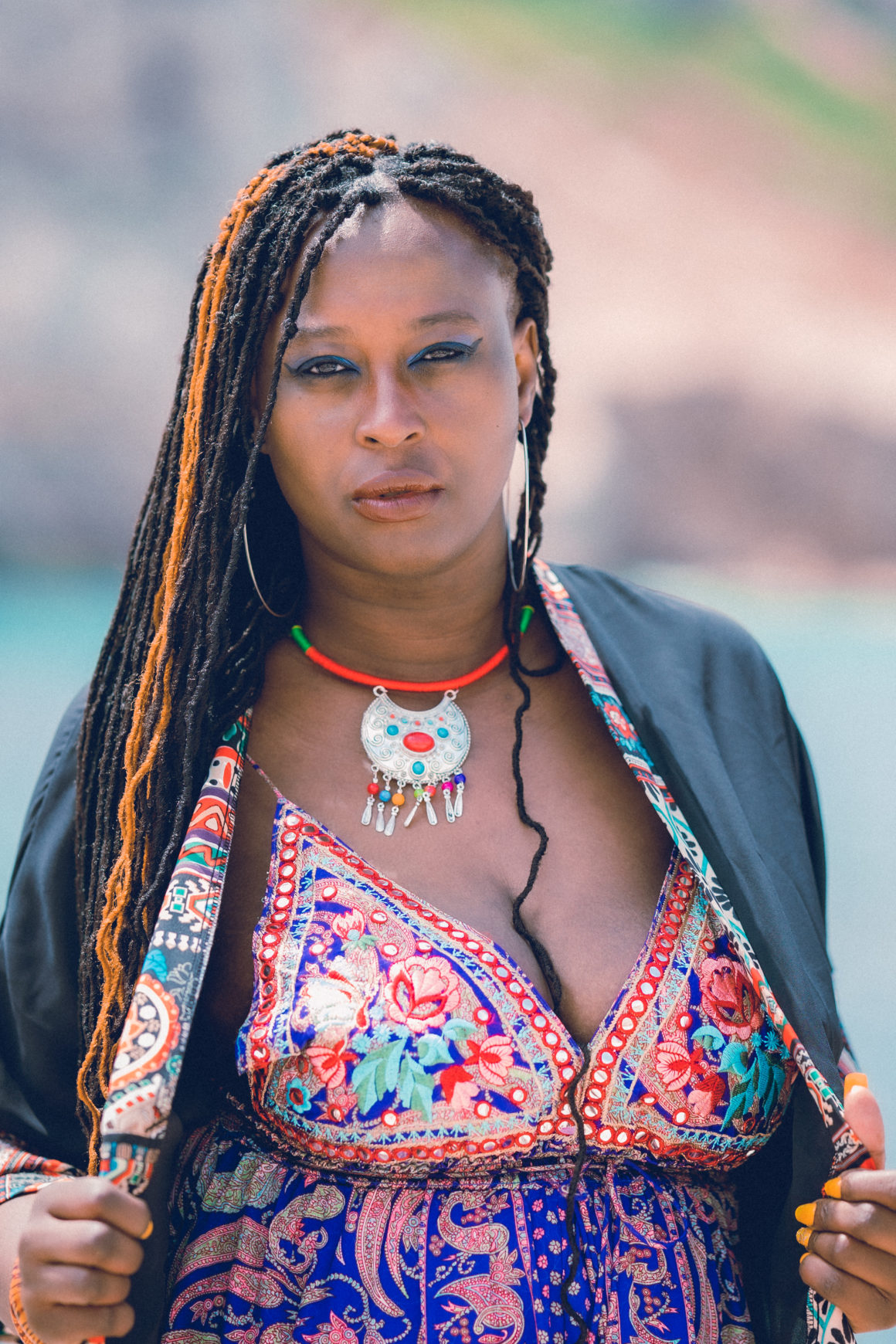 Si loin de toi – Shiny Iris: her new reggaeton pop song is available everywhere
Si loin de toi – Shiny Iris: her new reggaeton pop song is available everywhere
On June 14, 2023, Shiny Iris released her new reggaeton pop clip Si loin de toi from her debut Ep "Rester positif" on YouTube. The colorful clip was directed by Tristan Scharwitzel. Since June 16, 2023, the reggaeton pop single has been available on all streaming platforms. On YouTube, it has already reached 100,000 views.
The video clip was shot at Les Goudes in Marseille's 8th arrondissement. It's a magnificent clip, with a heavenly, cinematic and colorful backdrop.
Who's Shiny Iris?
Shiny Iris is a Franco-Congolese singer, blogger and songwriter from the south of France, with a tropical pop style. She arrived in Nice at the age of 6. Although she misses her roots, she has decided to pay tribute to them through her music, fusing French and Lingala, tropical pop and Afro-beat, reggae and r'n'b with Latin and gospel.
She has been singing since she was very young. She toured the stages of Nice, performing mainly cover versions, before settling in Marseille and taking a new path. There, she learned to play guitar, wrote her first lyrics and teamed up with several arrangers and composers for her very first tropical pop project. If the main themes in Shiny's lyrics are love, family, disability, faith, hope or simply hope, it's above all to get a positive message across.
What's the single "Si loin de toi" about?
This song is about love and betrayal. It's the story of a young woman in love. She has to face up to her man's infidelity. She forgives him, hoping that he will change in time. But her hopes are in vain, as he cheats on her again and again. So she decides to end the toxic relationship and move on without him, despite the love she feels for him. 
How can I describe her music?
Shiny's music is a blend of languages, cultures and rhythms. She gently shares this journey with us, with the sole aim of bringing a positive attitude!
Where does she find her inspiration?
She draws her inspiration from personal experience. In this mini album, she declares:
"No matter what difficulties we go through. We must keep our faith in God and persevere and fight for our dreams."

"Even if we find ourselves in complicated life situations where it feels like our world is falling apart. You have to stay positive and keep believing in the good things in life."
The "Si loin de toi" video clip – Shiny Iris
Did you like this song? Do not hesitate to share your opinion with us?