"Loin de toi" - Shiny Iris
Single available soon on all platforms !
Photography : Tristan Scharwitzel

Video clip available on YouTube
Shiny Iris is a French-Congolese singer, blogger and singer-songwriter from the south of France in the tropical pop style. She started her career playing on stage with bands and musicians in Nice. Her musical universe is a fusion where tropical pop mixes with afro-beat, reggae & r'n'b music with Latin and gospel music. Her 6 track ep "Rester positif" will be released in 2023. His album "Espoir" which means "Hope" in English is in preparation.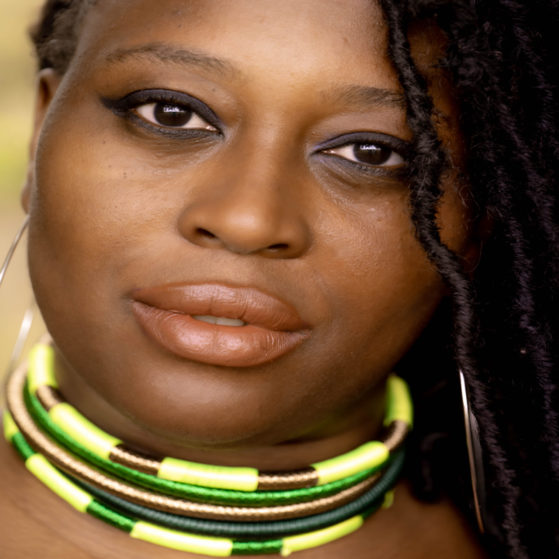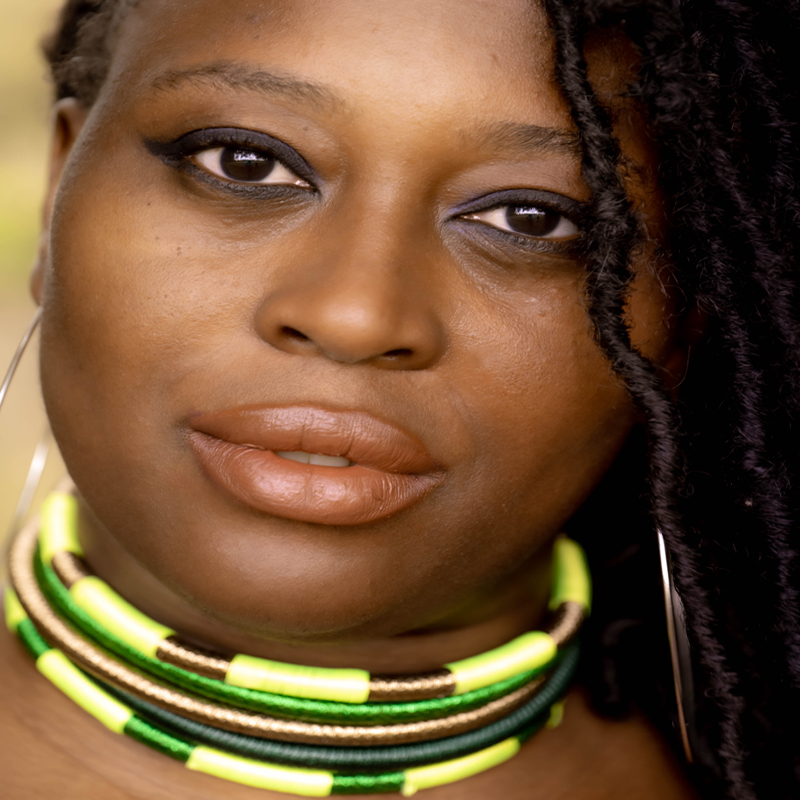 SUBSCRIBE TO OUR NEWSLETTER