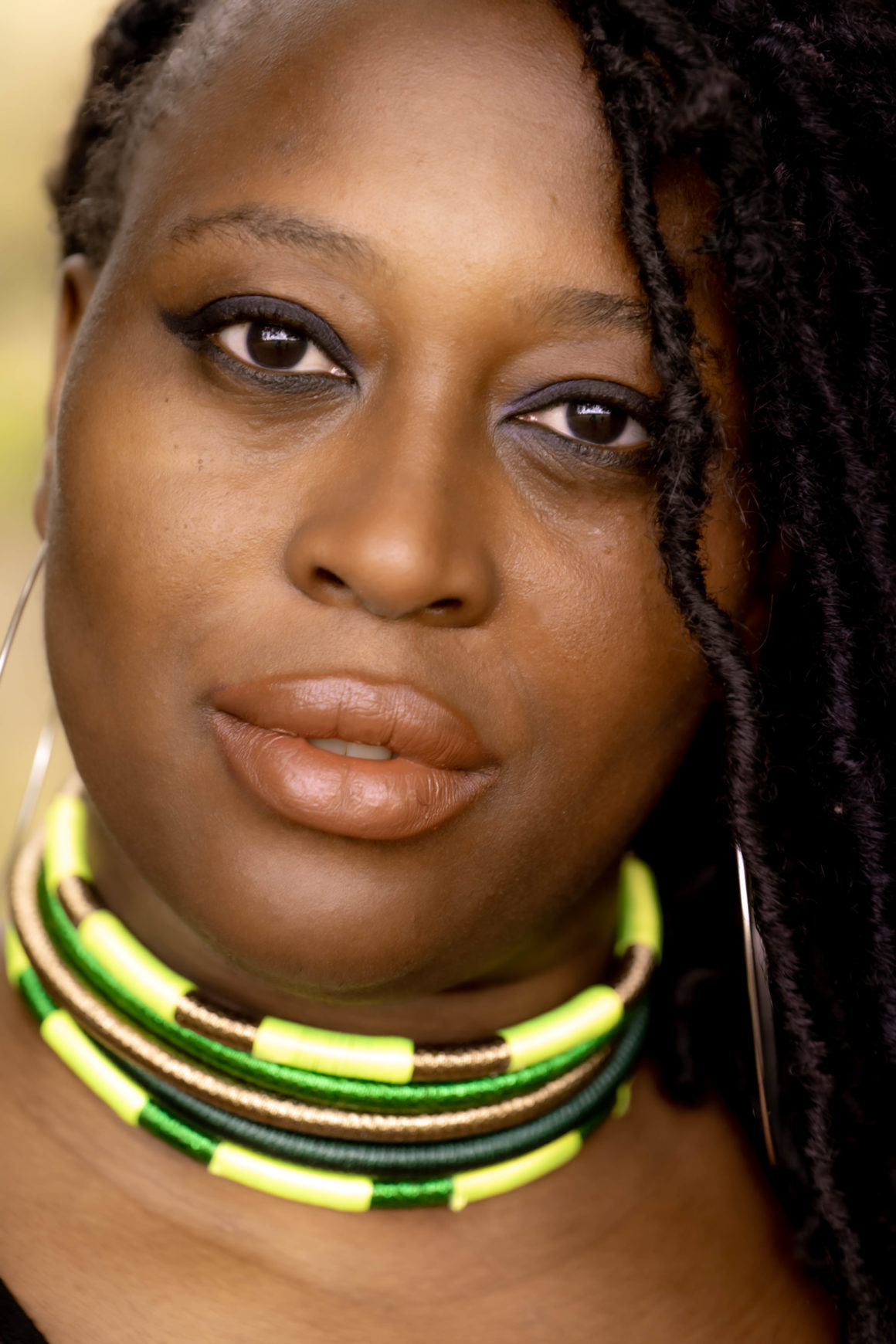 Photo shoot for the video "Mama" by Shiny Iris
Photo shoot for the video "Mama" by Shiny Iris
On 9 November 2022, Shiny Iris was in the middle of shooting the video for the song "Mama". The shooting took place in Vitrolles, more precisely in Valbacol and Septèmes-les-Vallons.
In front of the lens of photographer and director Tristan Scharwitzel, the Afro-tropical urban pop singer had fun posing. The result is a fantastic clip that takes us on a journey with paradisiacal settings sprinkled with the singer's melodious voice.
Discover below the visuals of the clip and the shooting!
Photo credits :
Singer/model: Shiny Iris

Photographer: Tristan Scharwitzel

Jewellery: Original Ethnik

Clothes: Original Ethnik Original Ethnik
So what do you think? What is your opinion on this photo shoot?